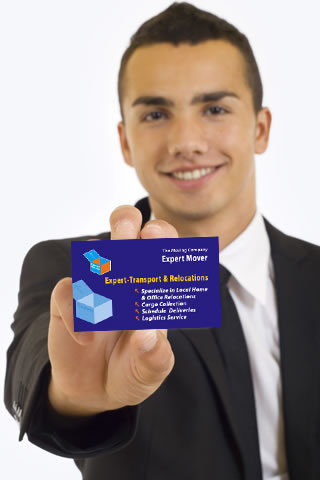 Quotation
Moving Company | People Trust | Free Quote
Cost Effective | Full Services | All in one | Professional | Since 1999
Useful Tips
Practical infomation for you - Packing tips
When packed in removal boxes: - You can Ensure that your items are i) Marked ii) Sealed and iii) Secured
- Boxes can be numbered i.e. 1/20 (1 of 20) 2/20 (2 of 20) etc. No Chance of Loosing.
- Make sure you do this at end, because boxes do increase.
- It becomes safer, easier and faster to load and unload.
- Removal trolley can also be used, carrying several boxes at each time.
- The space in a removal vehicle can be utilised more effectively.
- Enormous amount of time saved, especially when a removal firm quotes hourly rate.
- Convenient, Accessible, Affordable.

Services Overview
We care your every moves