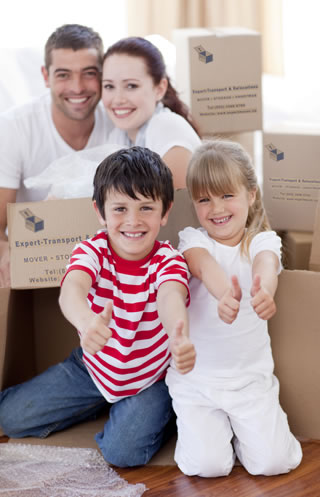 Local Residential Moving
Expat's Preference | Reliable | Service Guaranteed
One of Best Movers in Hong Kong - Expert Mover Hong Kong
Our professionally trained surveyors will come to your home at your convenience, to plan your move. Our experienced surveyors pay close attention to details and ensure your move is as economical as possible.

Whether you are moving one item or an entire house or office, Expert Mover will take care of your belongings and your needs, providing you with careful, professional packing services, moving and modern local transportation, delivery, of furniture, unpacking and removal of debris with optional of temporary storage if required, and as well as cleaning and handyman services at your new residence. We care about the environment we use recyclable materials wherever possible, reducing waste and doing our part to conserve natural resources. Our professional teams headed by experienced Supervisors will ensure that the transition to your new home is smooth and stress free. Guaranteed!!! At Expert Mover, there are no hidden cost.

Our Services:
- Pre-move Consultation and Site Survey
- Customized Planning
- Permit Application for Restricted Zone
- Staff Briefing
- English Speaking Supervisior to Superviser each move
- Professional Pre-Packing of Furniture, Fragile & Delicate Items
- Dismantling & Assembling of Furniture
- Transportation
- Handyman
- Disposal & Removal of Debris & Packing Material
- Storage

Useful Tips
Practical infomation for you - Packing tips
Packing Boxes: We recommend strong, sanitized packing cartons that are designed and built specially for moving. By buying all the boxes that you use, you will be assured that they are clean and of uniform size. That will make packing the truck much safer, easier and faster, you will save plenty of time.
Do not overfill:Please ensure that you do not overfill your boxes or cartons, keep in mind that they have to be lifted. The top and sides of each box should not bulge or swell, nor should they cave in when closed. The removal men are fully trained but not even one of them is a superman.

Services Overview
We care your every moves