Packing & Materials Supply
Packing Materials in Hong Kong
Superior Packing Paper & Strong Hanging Wardrobe Boxes
Proper Packing!
Poor packing is the most common cause of breakage during a move. Transporting fragile, delicate items safely involves a lot more than simply stuffing them in boxes. With a little care and planning, you and your stuff will both arrive in good condition. Most damage comes from vibration. Think of a stack of dishes in a moving box in a bouncing truck. No matter how well the sides are padded, a firm up-and-down jolt could crack the entire stack. But if the dishes packed on edge and surrounded by bubble wrap have a better chance of surviving the trip unharmed. You are assured of expert packing from Expert Mover.

Expert Mover offers full range of packing materials, specialist skill and years of experience with professional staff to ensure the safety journey for your valued possessions. Preparation and organization are the determining factors in having an efficient move. Pre-move planning will go a long way in making your move hassle & stress free.

Engaging Expert Mover - you will save time you probably can't spare, save worries you most likely don't need, important save costs you didn't expect. Expert Mover takes pride in packing your possessions.

We only use packing supplies for moving purposes that meet exacting standards for quality protection of the moved items and that are disposable in an environmentally friendly way.


For Self Pack

We will be glad to estimate how much packing materials you will need. We will deliver cartons & packing material ahead of time with small delivery charge.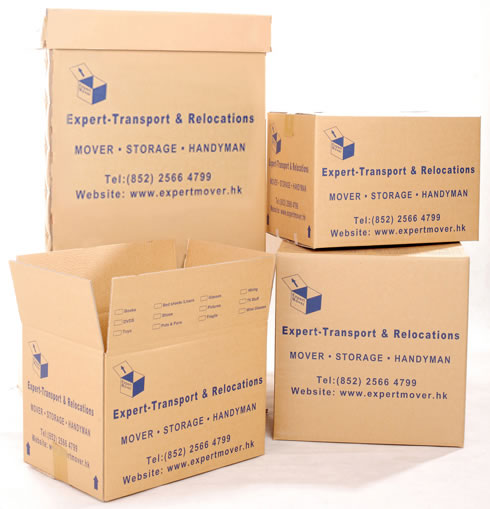 Single Wall, Double Wall, Extra Strong
DESCRIPTION

Wardrobe Boxes: Double wall high quality box designed for hanging clothing, has a lid cover. There is a strong plastic railing to hold even heavy garments such as coats or suits. You don't need to waste time in having to iron your clothes again. Instead use wardrobe cardboard box and keep all of you attire in boxes, saving time on your packing . Holds up to 32 thin hangers with clothes. On arrival at your new home, these low cost portable wardrobes solve the frequent need for temporary wardrobes. Once your regular wardrobes are installed, you can keep them spacious by using these large garment carriers to store seasonal clothes.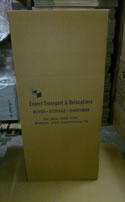 Small / Medium Box: Thick double wall, stackable, reusable, for heavy duty use. Ideal for heavier items, fragile items, electrical items, books, records, CDs, videos, ornaments, crockery, linen, clothes, shoes etc. An ideal size and shape for removal and storage use.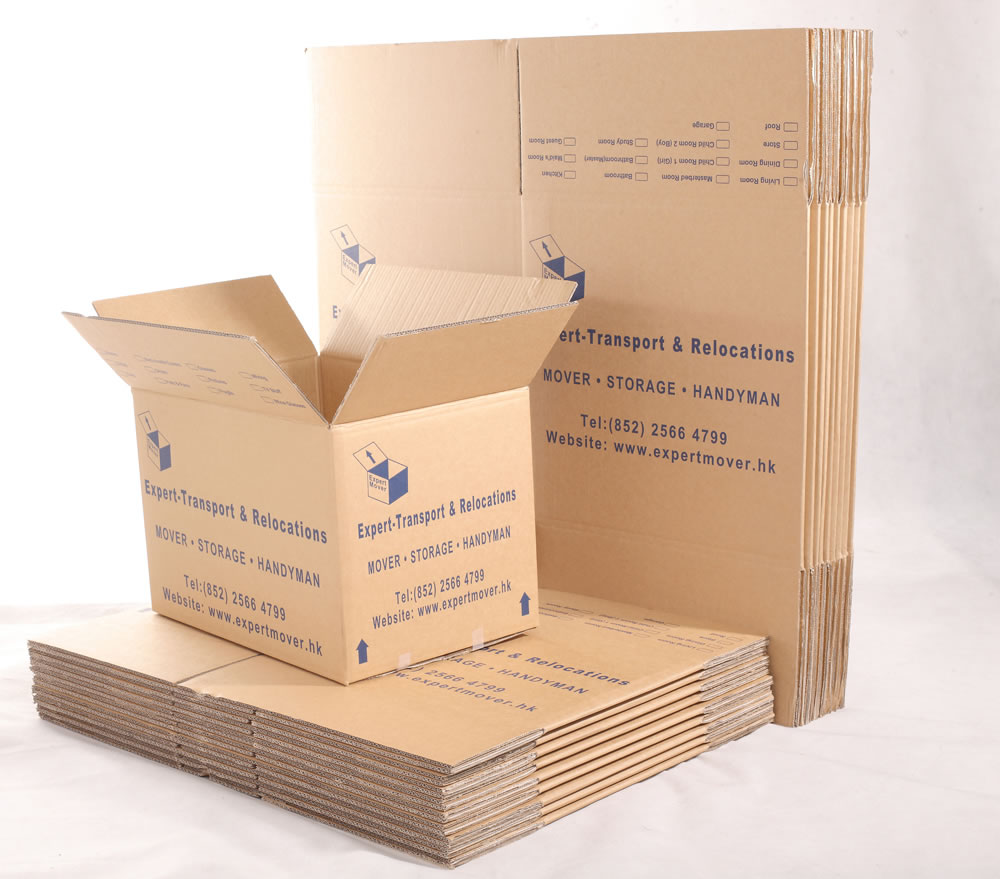 Large Box: Thick double wall, stackable, reusable. Extra strong multi-purpose box is essential for relocation purpose for home, office or storing use. They are ideal for packing larger household appliances, kitchen equipments, clothes, lamps, linens, toys, etc. They come in flat packed and can easily assembled with packing tape.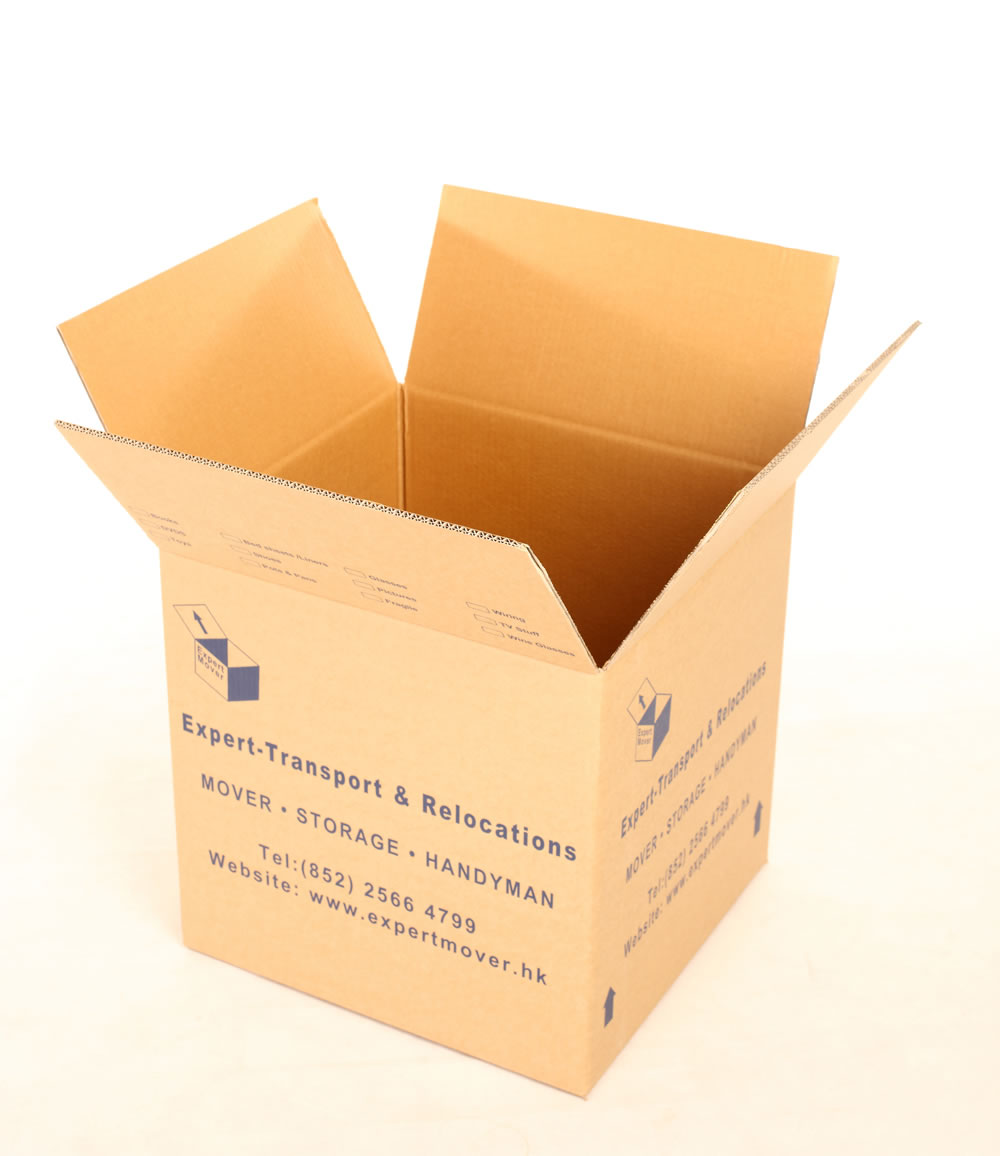 Cling Film/Stretch film/Pallet wrap : High quality, Moisture proof & easy to use. Ideal for securing irregular shaped loads. Film will adhere to itself with no adhesives or sticky residues, and no damage when removed, retains its tension whilst in transit. Once stretched, wrap form-fits to item, A quick, quiet and clear way of wrapping, stabilizing and securing palletized goods. Protect from dust and weather when moving or in storage. Also give better grip upon applying on slippery items.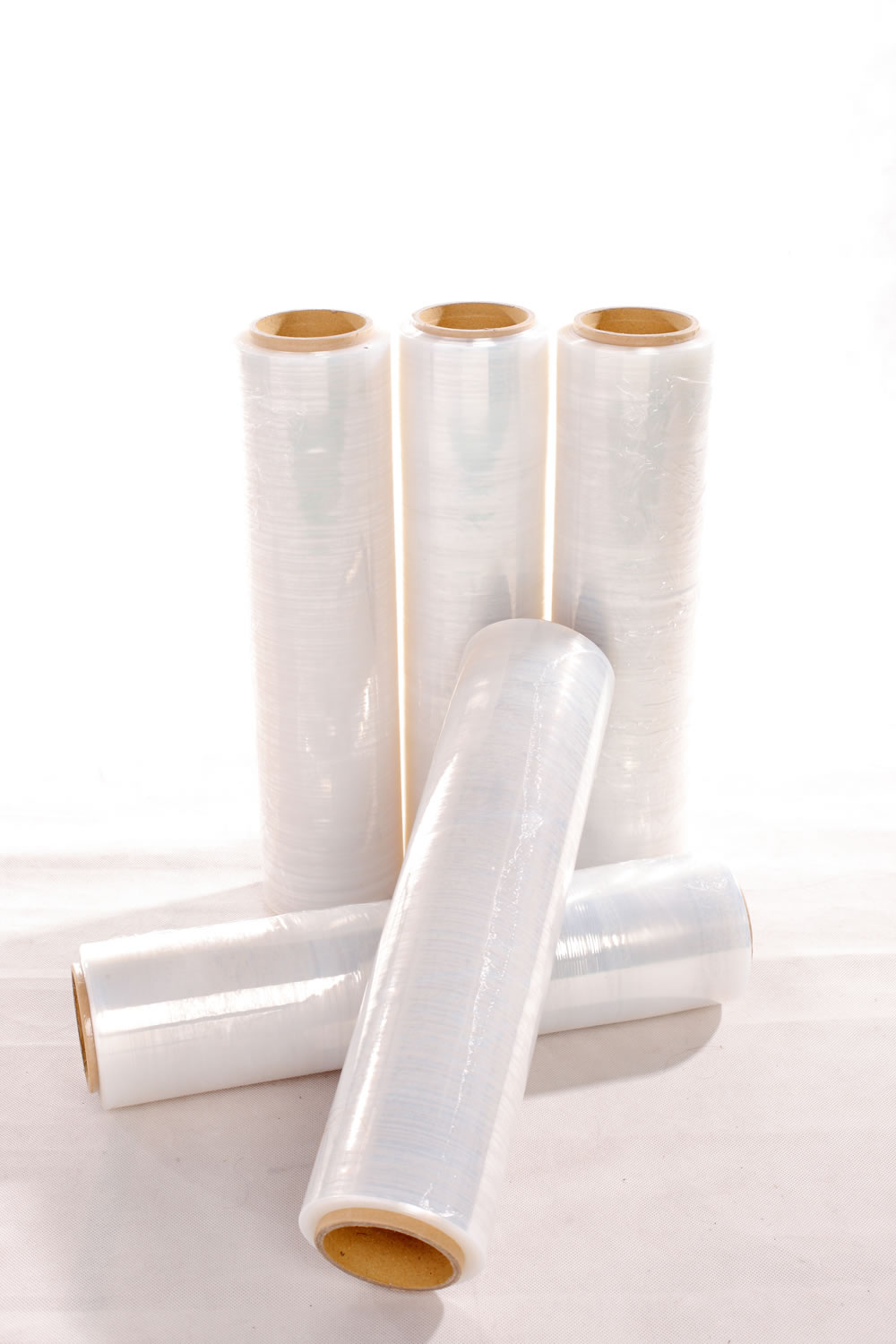 Bubble Wrap (Small):Bubbles are approximately the size of dimes. Ideal & prefect protection for fragile and delicate items such as photo frames, trophy, paintings, sculptures, lamps and crystal or glass items. Made from recycled polyethylene. Protection against damage, dents & breakage. Could be easily cut and resized for smaller items accordingly.


Bubble Wrap (Large): Being flexible helps bubble conform to the shape of your product: Ideal for larger & heavier items such as LCD TV screens, electronic or stereo equipment components, paintings or sculptures, large vases or mirrors. Protects against breakage, scratch & damage. Could be easily cut and resized for smaller items accordingly.


Packing Paper: Inkless, acid free, premium quality. Packing paper is the most economical way to protect your fragile items. Ideal for wrapping chinaware, ornaments, bottles, suitable for protecting the more delicate items. Most items break during a move because of empty space in packed boxes. It is not recommended to use standard newspaper - the ink can damage your stuff! Make paper balls and separate items, make bumpers, fill the empty spaces in the box to minimize against damage or boxes collapsing. The more you use, your goods will be better protected.

PRICE:
HK$250 Small
HK$450 Large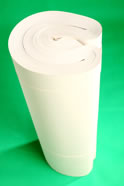 Marker Pen: Blue or Black ink for marking every item/goods packed which helps while unloading into property, clearly identify the content makes a move easier.


Sealing Tape: With extra glue, much longer in length & stronger in quality comparing to the ordinary tapes that are sold in store. Ideal & purpose for sealing boxes, bubble wrap etc.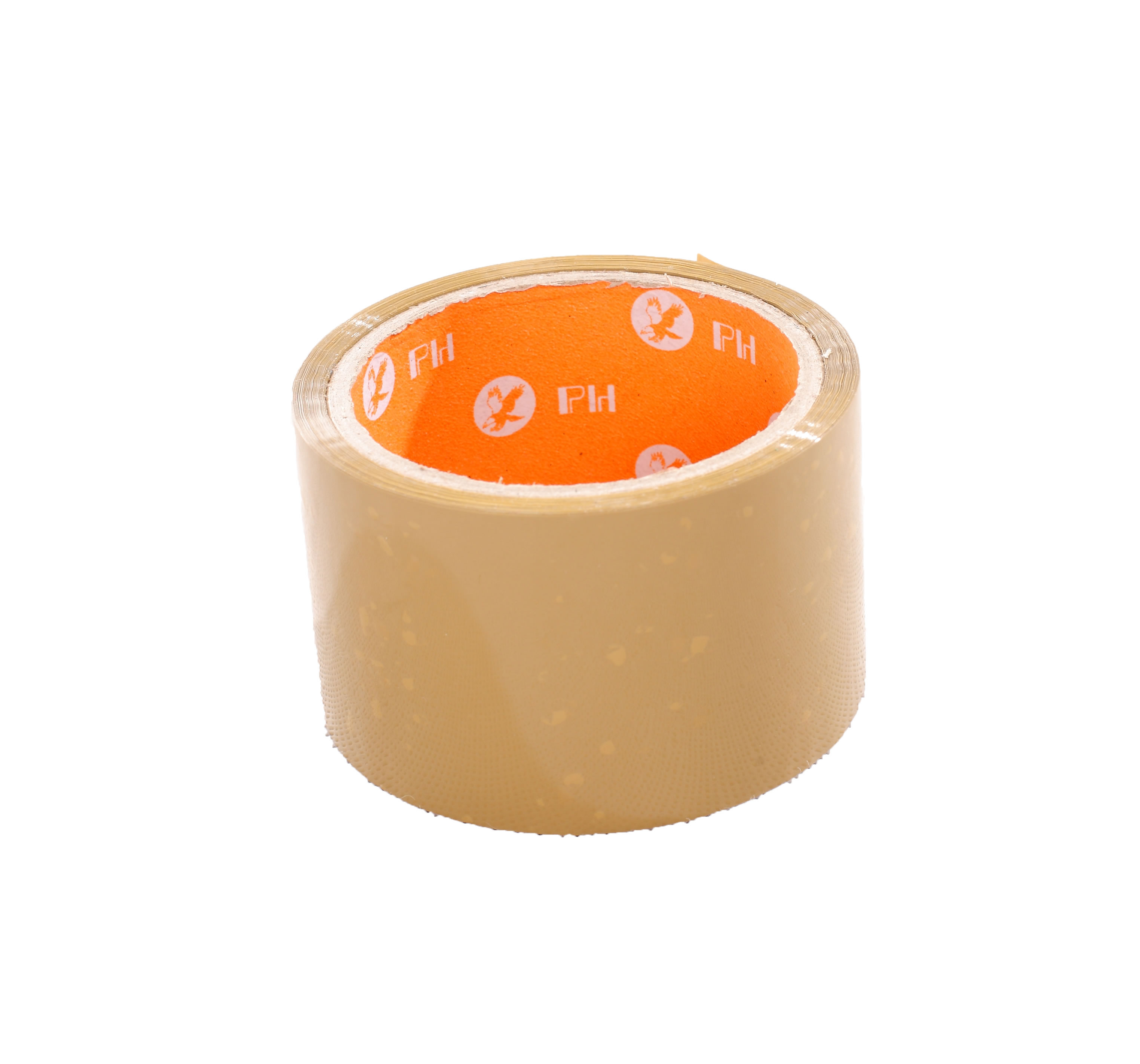 Black Plastic Bags: Extra strong, industrial strength and large. Good for packing of bulky non-breakable items, blankets and for any extra items discovered at the last minute while moving. They are even good to use every day to collect lawn, dispose off waste & debris upon completion of move.To store blankets and sleeping bags and for many other uses, so keep some handy for use other than holding trash.

SIZE: Standard 10 in pack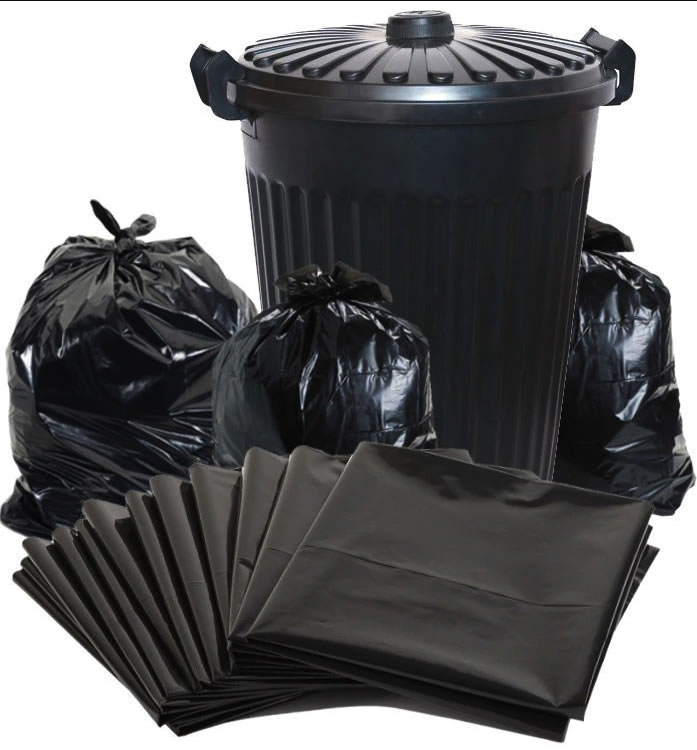 Cutter : Ideal for cutting bubble wrap, tape, cardboard etc. Even more useful when unpacking the boxes. Blade will snap off the tape from boxes & fold away when not in use.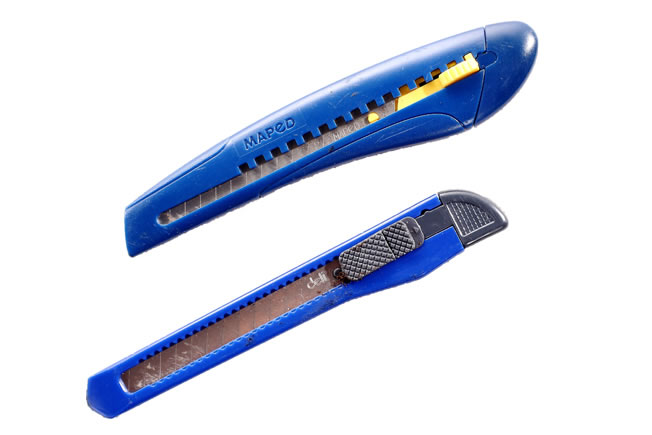 Latex Gloves: Comfortable talcum lined gloves. These fit like a glove - if you would excuse the pun. Quality surgical gloves that will keep you clean.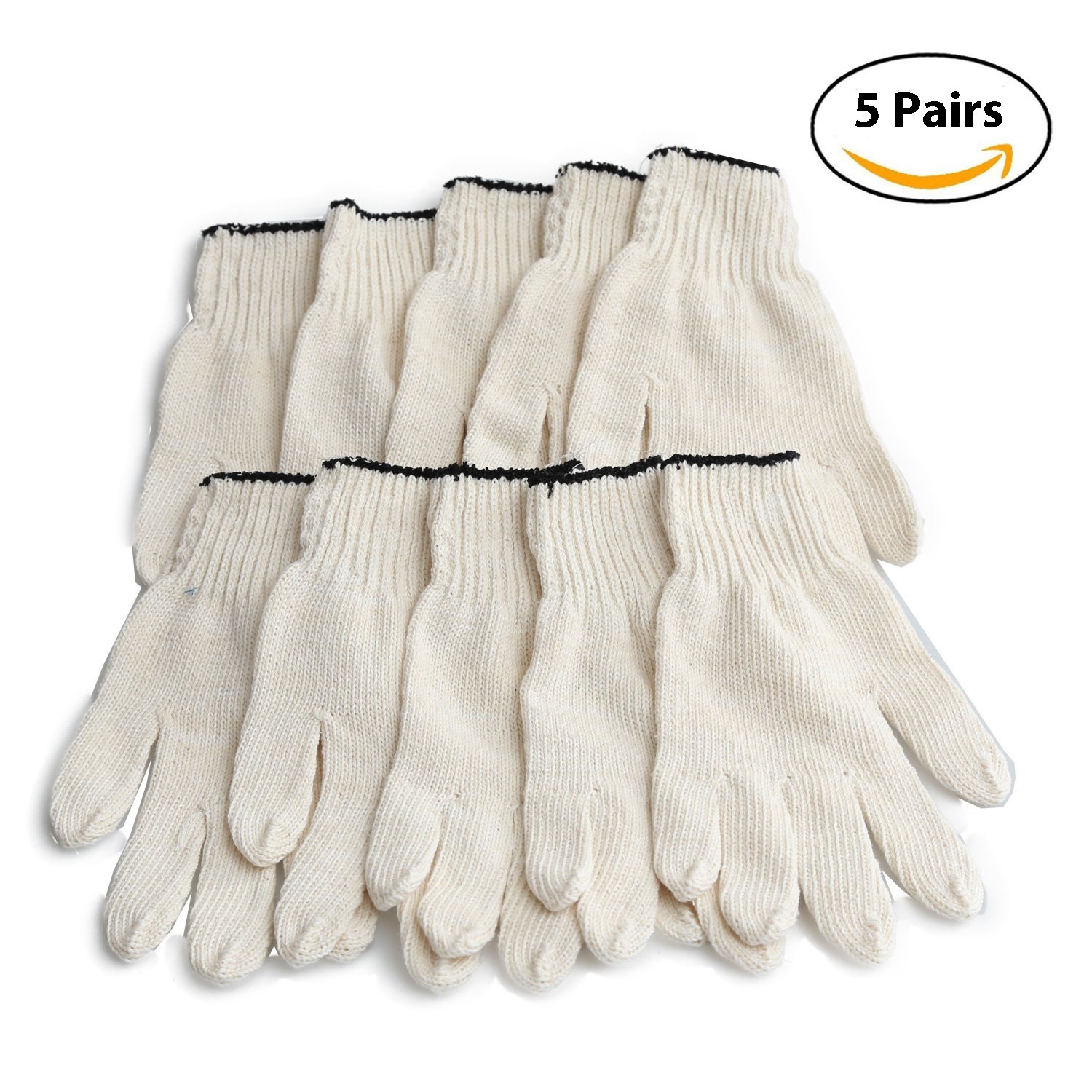 Floor/Carpet Protector: Self-adhesive floor/carpet film, Ideal for protecting floor/carpets during a move, parties and house painting. Simple way of protection from dust, stains, heavy traffic conditions. The non-slip surface also resists ripping and tearing. Transparent vinyl roll, easy to install, Low tack adhesive won't leave a sticky residue.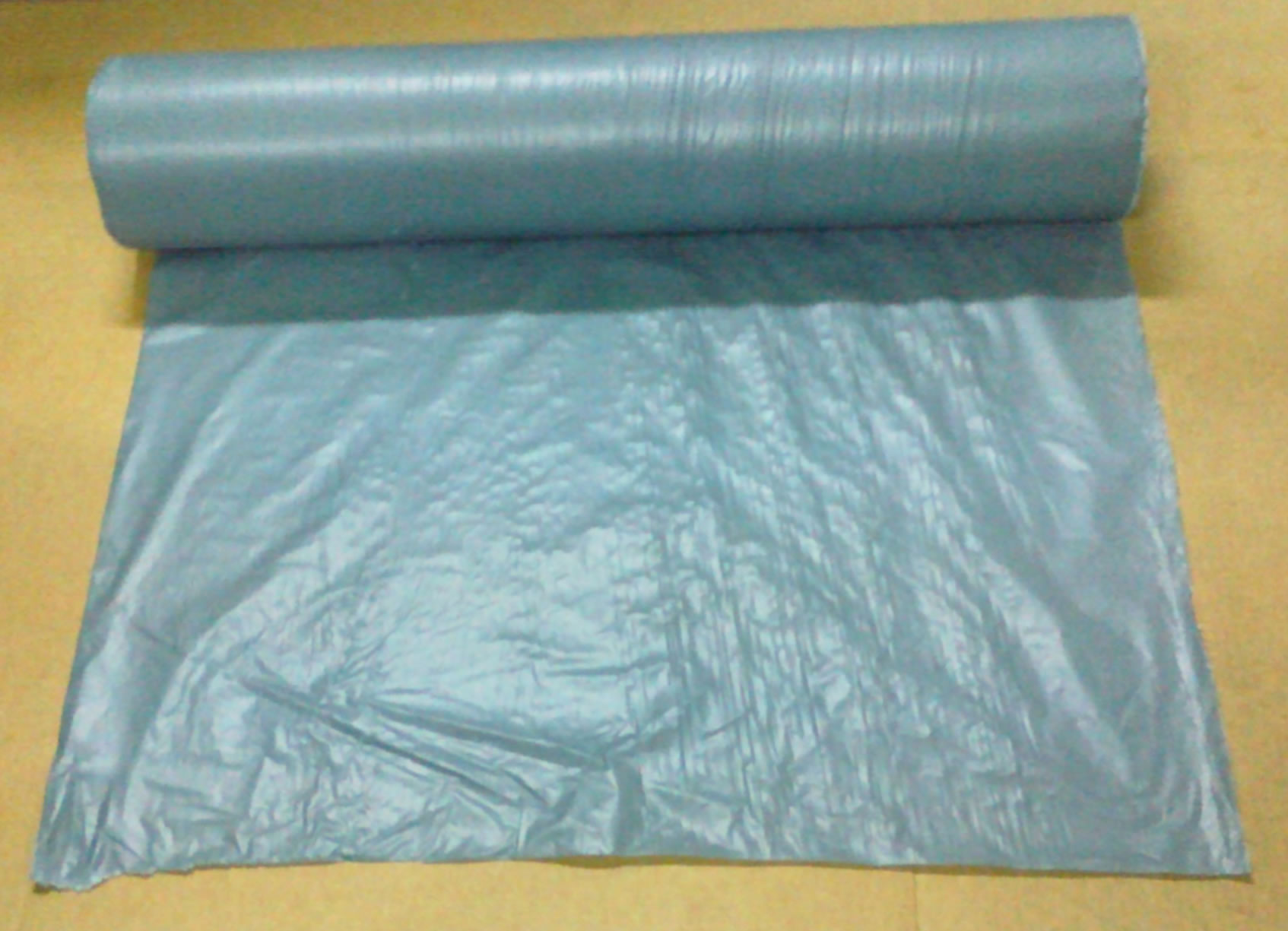 Boxes size are available for any sizes which could be custom made upon request.