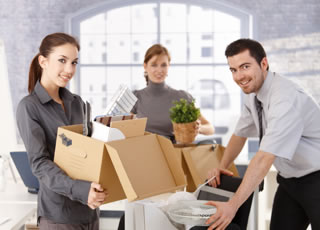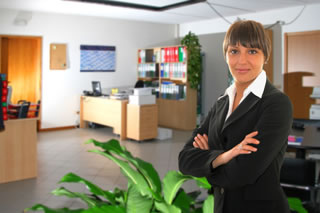 Office Moving
Professional Commercial & Office Relocation
Management Preference | Excellent Service | Since 1999
We do understand.
There are many commercial movers in the market but few of them truly understand the importance of your company's vital business activities and the necessity to conduct them while coordinating a move at the same time.
We do understand. It is never an easy task when you are assigned to plan for your office removal. When you engage Expert Mover, our professional consultants will provide a high level of planning and coordination with your key staff, in ensuring minimal disruption to your company's business activities. We will work closely with your staff, detailing any special requirements, offering professional advice on packing and will endeavour to meet all the special demands set by you.

Your new office will be ready for your staff to smoothly resume their duties on the scheduled date. If you need a reliable interior designer, furniture contractor or professional engineer to help set up your office, we would be happy to provide you with referrals and assistance. Our goal is to limit as much office down-time as possible.

To do this we will professionally plan and execute your office move by tailor making a proposal to meet all your requirements. The following are the process of office relocation:

Our Services:
- Pre-move Consultation and Site Survey
- Customized Planning
- Staff Briefing
- Provide packing materials for employee in advance
- English Speaking Supervisior to Superviser each move
- Professional Pre-Packing of Furniture, Fragile & Delicate Items
- Packing and dismantle of system furniture and IT systems
- Moving and setup system furniture/IT systems
- Removal of packing materials & debris

Useful Tips
Practical infomation for you - Packing tips
Attics & Lofts: Our moving team are not allowed to enter a loft unless it is properly illuminated, floored, with fixed ladder, and has a safe point of entry, if this is not the case the contents of attics/lofts should be sorted and placed in a convenient area prior to the arrival of our moving team.
Bedding:Linen and bedding on the morning of the removal should be placed in black plastic liners. If beds are big beds can be disassembled, disassemble the bed frame. Tie rails and crosspieces together with rope or tape. Be sure to mark on tape where pieces fit together for reassembly. Use mattress protection bags to keep mattress clean.

Services Overview
We care your every moves