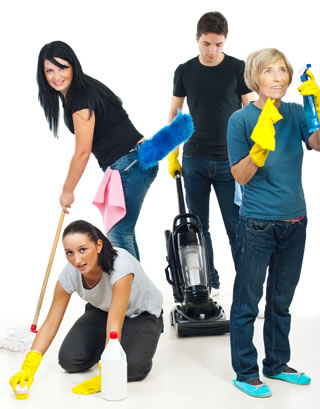 Value-Added Service
Value-Added Service for Relocation in Hong Kong
Simple Cleaning | Handyman | Storage | Disposal | Since 1999
Maid Service
Maid service is especially good for cleaning residences prior to people moving into their new home. Valet service is also available for washing dishes, folding clothes, making beds and other duties during the unpacking stage of a household goods shipment.

Our maid service can clean a residence prior to landlord inspection after packing stage of a household goods shipment.

Temporary maid assignments can be arranged for an assignee. Maid services are available hourly, daily or weekly, depending on the requirements of the assignee. Our maids are fully licensed, trained, and available English speaking for ease of communication.








Useful Tips
Practical infomation for you - Packing tips
Curtain/Shower Rods: Remove the hardware from the walls and put in small plastic bag. Tape bag around rod and place in dresser drawer.
Cycles & Baby Carriages: Loosen, lower and turn handlebars at right angles to save space. Clean and cover chains and pedals to protect other items from being snagged or soiled. Pedals can also be removed with a simple wrench on most bikes.

Services Overview
We care your every moves