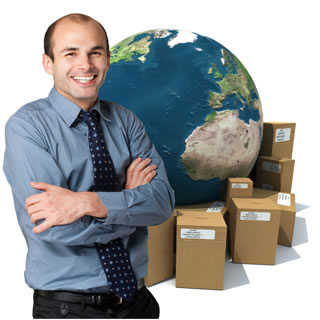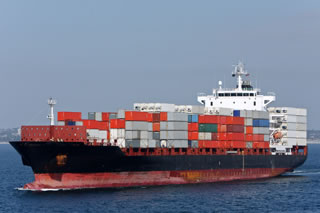 International Moving
Professional International Mover in Hong Kong
Lowest Rates for Shipping to UK, Europe & Singapore
For international moves, Expert Mover will manage and coordinate all aspects including the pre-move survey, insurance, packing, freight, customs clearance, delivery, and storage if needed. Crews are lead by English-speaking supervisors and all operational teams are trained in accordance with high quality standards.

Everything is wrapped and packed with extraordinary care in your home by our experienced moving crews. We will build custom crates for particularly valuable or special items to be moved. Only the highest quality, environmentally friendly packing materials are used; at every point we ensure everything we move receives the maximum protection possible.

Air Freight Cargo
Due to an ever increasing demand for shorter transit times internationally, we utilize premium carriers with established routings. Many different options are available for the most competitive and reliable air freight forwarding service.
Sea Freight Cargo
Whether there is a need for consolidated or direct sea service, our expert professionals are ready to route your goods. A variety of options are available for the most competitive and reliable sea freight forwarding service. Our objective is to provide one-stop solution for you and in turn your customers to benefit from the best possible freighting and marine cargo shipping services. Whether door-to-door or port-to-port, we will tailor our handling and a service to match your deadlines.
Outbound shipments
We use a wide variety of specialized packing materials such as hanging wardrobe boxes, picture cartons, mattress cartons, soft tissue, and wooden crates for very fragile items.
Inbound shipments
Our service will provide delivery, complete unpacking and removal of debris. Expert Moverís maid and handyman services can be used to add the finishing touches to a new home. In addition, a "Welcome Pack" and value-added services are offered to relocating clients in Hong Kong.

Useful Tips
Practical infomation for you - Packing tips
Also do not under fill: This may appear unintelligent after the previous tip but partially filled boxes may collapse if heavy items are placed on top of them. Try to distribute your belongings evenly in the available boxes.
Packing Tape: Use heavy-duty tape (not masking or scotch) for the cartons as well as for taping things together (like broom handles, etc.). Safe storage sells inexpensive, clear sealing tape for all your packing needs.

Services Overview
We care your every moves